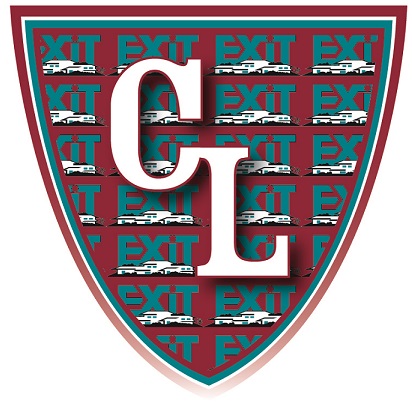 THE LANCASTER TEAM
OF
EXIT RIGHT REALTY
The Lancaster Team was formed in 2015 by it's team leader Corey Lancaster with the idea that a group of like minded individuals could accomplish more together than individually. Since it's inception it has grown in size and does over $30,000,000 a year in volume. We are still growing and looking for new and existing agents who have a passion for this business and who has the desire to make a six figure income.
If you are an existing agent who has any of the below problems plaguing their real estate career or a new agent who see's these as problems preventing you from being successful we should talk. These are the problems that I share with you how I go about solving them when we meet.
1. Lack of leads
2. Lack of money
3. Lack of training and support
4. Lack of focus (Don't know where to start)
5. Lack of accountability
6. Lack of time
We are looking for team orientated, self-disciplined, positive thinking individuals who want to make an impact on the community. This can be a lonely business as an individual agent and if you work well in groups and value the camaraderie of working in a team atmosphere let's talk. Give me a call, email, or complete the information form on this page.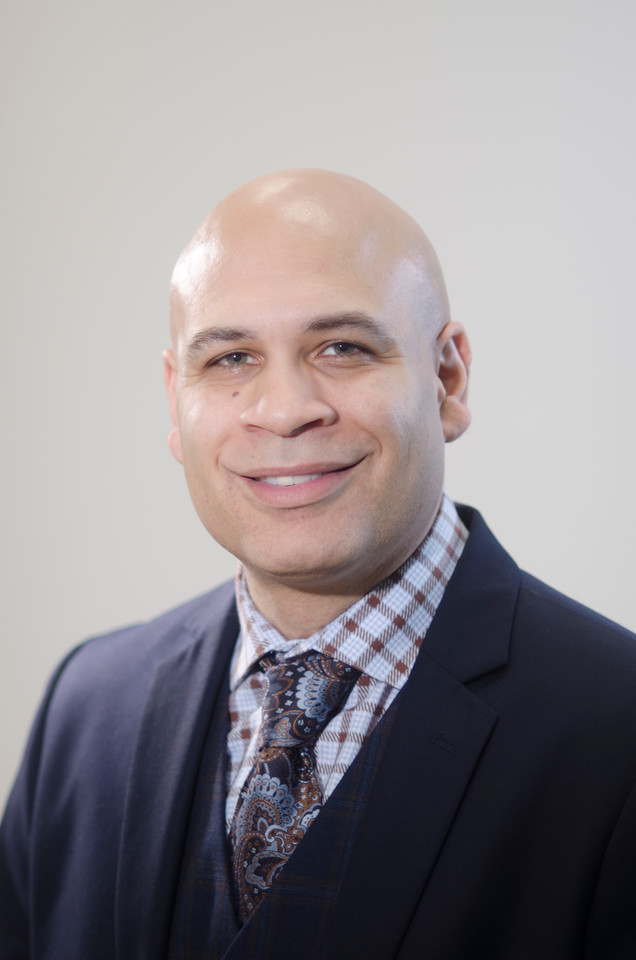 Corey Lancaster, Team Leader
240-988-3173 Cell
Corey@ExitRightRealty.com
We currently service Maryland, DC, and Virginia.