Michelle Raines conducts a full-service title insurance company servicing the Maryland, Washington D.C., and Virginia areas, with a staff of 10 qualified and friendly professionals. Her corporate office includes: in-house and in-home or office closing/settlement agents, funding department, post closing department, and personal account processors to provide you with immediate and personal service.
Michelle knows your closing is important. That's precisely why Michelle and her Team guarantee to meet your settlement date or we pay your buyer's and seller's title fees! Her processors will provide you with a HUD 1 for your review before the closing so any last-minute adjustments can be made, assuring her clients of her professionalism.
Home First Title Group closers are on staff and available to you at a moment's notice – anywhere in the Maryland, Washington, D.C., and Virginia areas. Michelle and her Closing Agents provide residential and commercial closings in their office, as well as remote closings and any other special closings designed to meet your needs.
Michelle's commitment to you is that she is there for her clients 24/7 with a full staff on hand from 9 a.m. to 5 p.m. She is committed to offering an unprecedented turnaround time on all communications. You will receive a personal processor to act as your contact and liaison between our internal departments, ensuring that your experience is flawless.
Furthermore, Michelle's service to you doesn't stop when the closing is over. Her Team handles post-closing reviews of all closing documents to ensure their accuracy.
Being a dynamic leader with outstanding customer service skills is what Michelle believes in. She welcomes you to join the experience.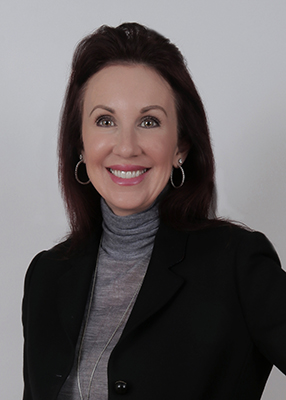 Packages@HomeFirstTitle.Net
1655 Crofton Blvd, Suite 201, Crofton, MD 21114
It's all about service at Academy Mortgage, and our company has been meeting the needs of homebuyers across the United States since 1988. I joined Academy because of its strong reputation for integrity-based mortgage lending, its unwavering commitment to responsible lending practices, and for its broad portfolio of mortgage solutions and tools.
Since joining Academy, I have helped many individuals and families attain the dream of homeownership. Whether you want to buy a new home or refinance an existing mortgage, I will provide a customized solution for you at competitive rates. No brokering, no middleman, no hassle, no surprises.
Academy is a direct lender, which means that my Branch and Regional Offices are equipped to complete the entire loan process in-house—all loan processing, underwriting, closings, and funding are handled locally. As a result, we have a proven track record of closing loans as quickly and efficiently as possible.
I will be in control of your loan file from start to finish, and I will be up-to-date on the status of your loan at all times. I understand the importance of maintaining continuous communication throughout the loan process and commit to providing you accurate, timely, and honest mortgage advice.
I invite you to put us to the test. Let me show you how simple and easy securing a mortgage can be.
Chris Hood
NMLS# 141811
State Lic: MD # 810; DC # MLO141811;

NFM Lending, America's Common Sense Lender. We serve the local community, as well as communities across the nation, by providing flexible mortgage solutions for prospective and current homeowners. Our broad range of loan products ensures that there's something to offer everyone. I encourage you to browse my page and take note of the useful information and helpful tools. Should you have any questions, don't hesitate to contact me. I look forward to working with you!
Nicholas Michael Mautino
Loan Originator
Mobile: 443-917-2788
Direct: 240-331-0494
nmautino@nfmlending.com
NMLS ID#:146613


Homespire Mortgage proudly operates branches across 15 states. At Homespire Mortgage, our personalized approach to the mortgage process is what sets us apart. It is our priority to create a hassle-free and stress-free mortgage experience by walking you through the entire loan process from start-to-finish. Find a branch or get in touch with a Personal Loan Consultant to get started today.
We've taken the traditional mortgage lending process and turned it backwards! Yes Backwards! That's our secret to creating a simple, straightforward and hassle-free process. We underwrite every loan at application, at the beginning of the loan process. Our philosophy and goal are to provide peace of mind at the start of the process, not at the end, and resolve any questions early on. It takes a little more work on our end, but we know it is worth it and our clients appreciate it.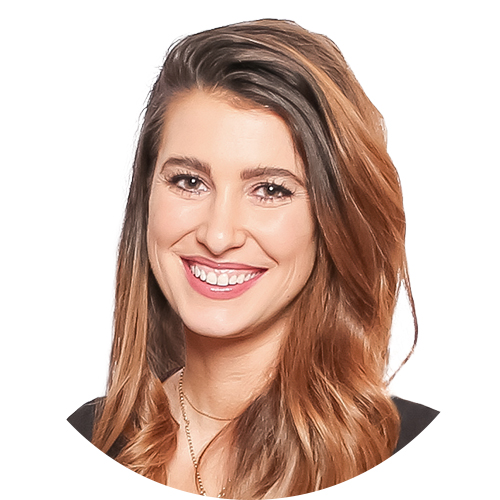 Valentina Wilber
Personal Loan Consultant

NMLS #1053529
301-956-2907
336-225-4704
vwilber@homespiremortgage.com
9711 Washingtonian Blvd., Ste. 500 Gaithersburg, MD 20878

Over 20 years delivering a better borrowing experience
Since day one at Apex Home Loans, we've been committed to finding you the perfect mortgage to meet your financial goals. Over time, we've built an in-house infrastructure to drive efficiency, a transparent loan process to provide peace of mind, and an unforgettable customer experience. In addition to helping you purchase a home or refinance an existing mortgage, we also manage your mortgage for its lifetime, reward community members who go above and beyond, and drive positive change in our communities. With eight branch locations, Apex is licensed and positioned to service MD, DC, DE, VA, PA, NJ, FL, and WV.
In 2005, Paul began his mortgage career with a small local brokerage firm in Rockville, MD. Through the years, Paul has completed hundreds of successful mortgage transactions and has developed a natural ability to communicate with his customers, pay close attention to detail, and to find the best mortgage program for his customers' short and long term goals. Due to his formative experience, Paul also brings to the table a unique ability to understand real estate transactions from all sides of the equation. Paul is a graduate of University of Maryland University College. He is married to Tina Lancaster and has two daughters and one grandson.
Don't Overpay for Your Mortgage
All of my customers are enrolled in Mortgages Under Management, a complimentary program that brings together our experienced staff and reporting tools to make sure you have the best terms on your mortgage. My comprehensive approach begins at the planning stages of your home financing and continues throughout the entire life of your loan.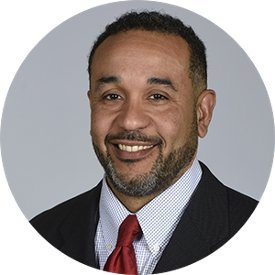 Paul Lancaster
Senior Mortgage Banker
Mobile: (240) 464-3296
NMLD ID: #187417
6339 Ten Oaks Road #200
Clarksville, MD 21029